A fireplace insert is the soul of every home, the function of which is to produce heat, which is distributed to every room. However, there is more to it than just warmth and design. That is why the choice of a suitable insert is so important. What type of an insert to choose in order to meet our expectations?
A fireplace insert is nothing more than a closed furnace equipped with a glass door and a smoke vent. Because of its function, it has to be characterized by the resistance to high temperatures for a prolonged period of time. Contemporary fireplace inserts are produced with the use of modern and innovative technologies and as such they both look good and they are safe.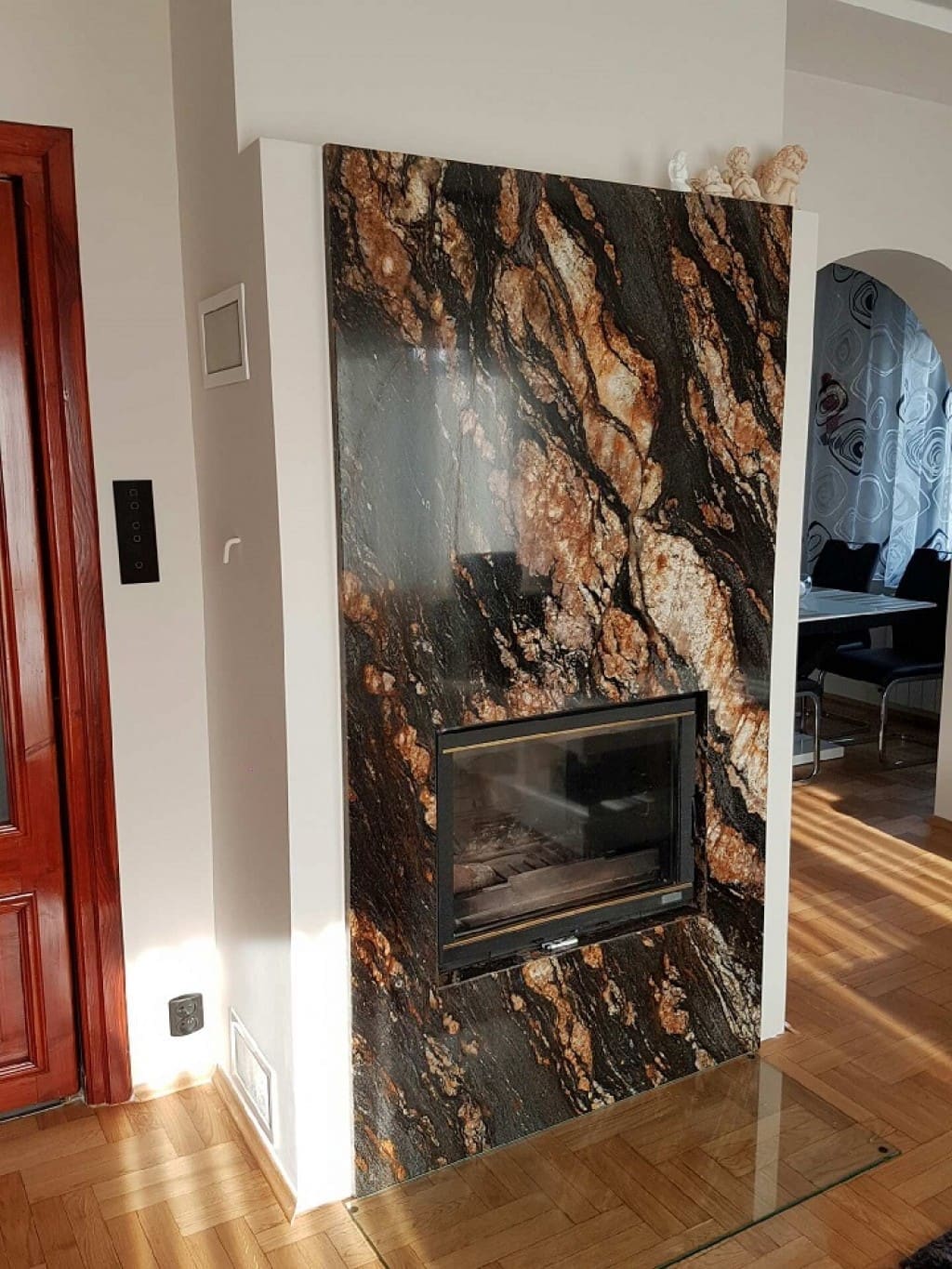 When furnishing our kitchen, we dream of having aesthetic and practical solutions combined with modern design. If you want to achieve the desired effect, granite is the stone for you. It is aesthetic, practical and durable, and what is more it increases the value of your home and it creates a flair of luxury in your home.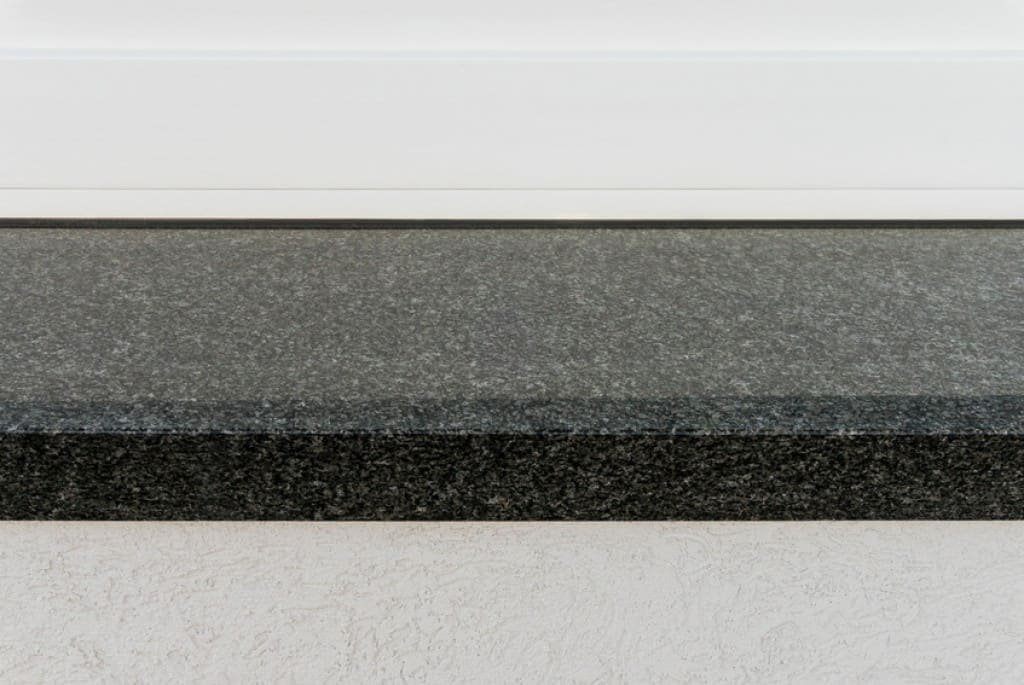 The soul of every home, as it is often called, a fireplace serves as a spectacular decorative element as well as a practical support of the existing heating system.