Get a closer look at our Company
You are welcome on our Company's premises, where you can have a closer look at our rich exposition of fireplaces and fireplace inserts and a wide assortment of natural stones. We guarantee a professional and friendly service aimed at our Customers' satisfaction.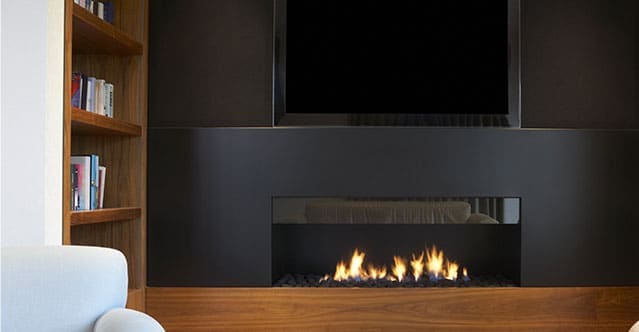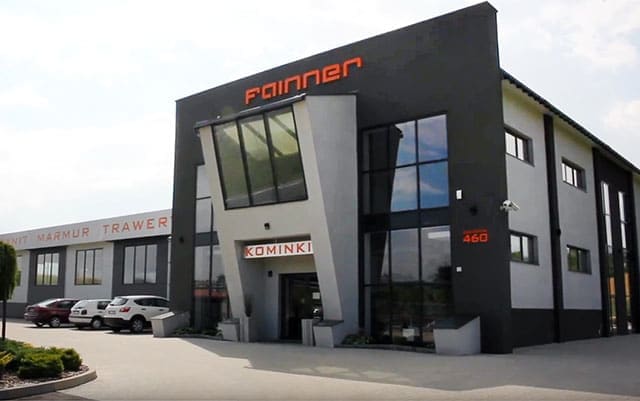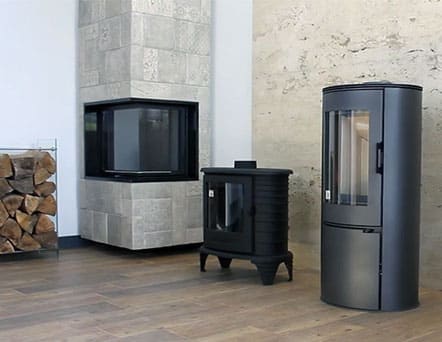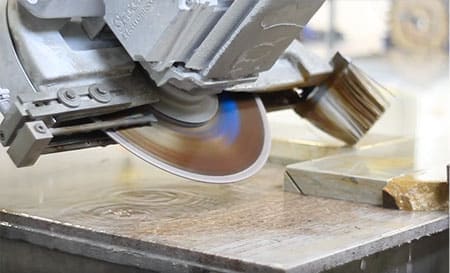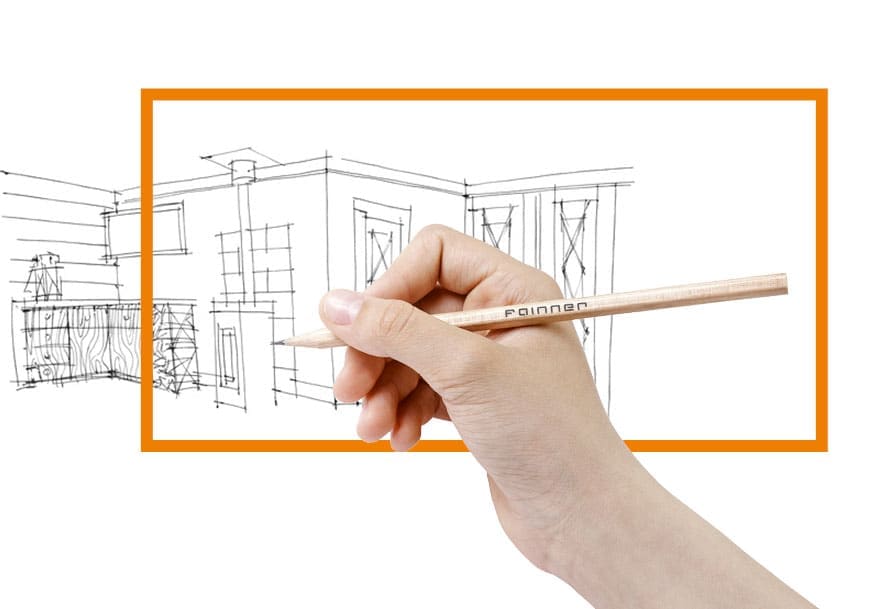 Our blog
We invite you to visit our blog, where you will find expert's advice about modern application of natural stone in room design. You will get in touch with current fireplace design trends and what besides stairs or countertops can be made from natural stones.
Marmur to jeden z chętniej wybieranych kamieni naturalnych do wykańczania wnętrz mieszkalnych. Głównym powodem tej popularności są rzecz jasna niewątpliwe walory wizualne tego materiału, chociaż nie mniejsze znaczenie mają też jego właściwości. Jest to kamień trwały, ponadczasowy i uniwersalny, dlatego doskonale sprawdzi się zarówno w nowoczesnych, jak i klasycznych aranżacjach. Tworzone są z niego m.in. parapety, schody, obudowy kominków. Bardzo efektownie wyglądają również blaty marmurowe. Czy jednak zastosowanie marmuru w kuchni to dobry pomysł?