Get a closer look at our Company
You are welcome on our Company's premises, where you can have a closer look at our rich exposition of fireplaces and fireplace inserts and a wide assortment of natural stones. We guarantee a professional and friendly service aimed at our Customers' satisfaction.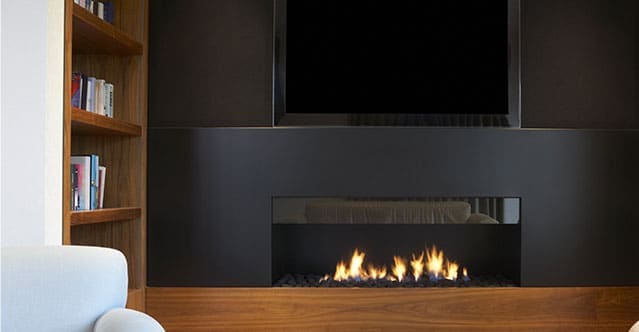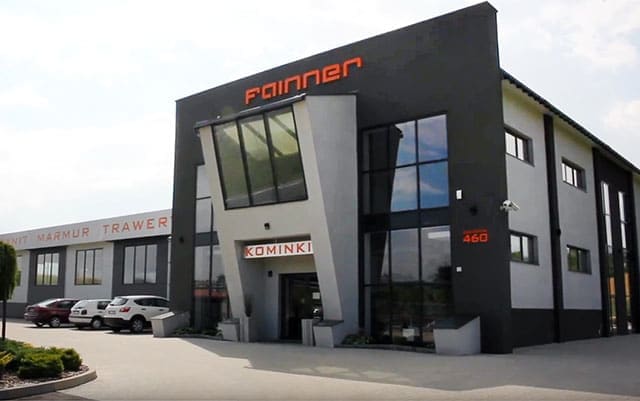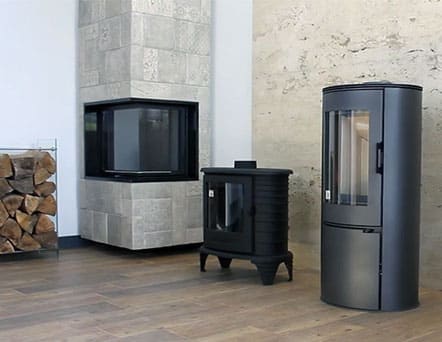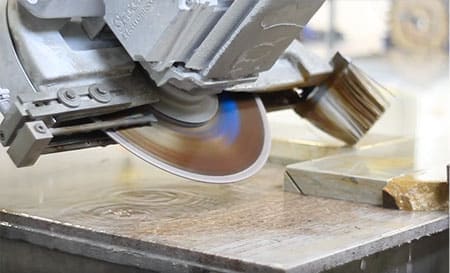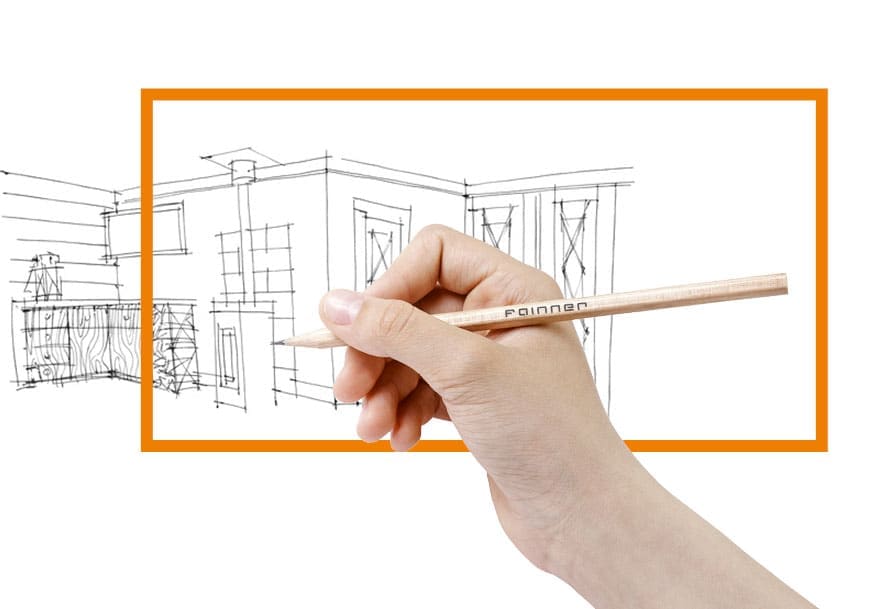 Our blog
We invite you to visit our blog, where you will find expert's advice about modern application of natural stone in room design. You will get in touch with current fireplace design trends and what besides stairs or countertops can be made from natural stones.
Both these types of stone are extremely popular in the construction sector and – needless to say – they are both beautiful. Anyone dreaming of an elegant interior finishing in a natural style has a tough decision to take. Therefore, we are lending you a helping hand and providing you with a short guidebook, which will show differences between marble and granite. We will take a closer look at their chemical composition, their durability and appearance. Enjoy your reading.