Get a closer look at our Company
You are welcome on our Company's premises, where you can have a closer look at our rich exposition of fireplaces and fireplace inserts and a wide assortment of natural stones. We guarantee a professional and friendly service aimed at our Customers' satisfaction.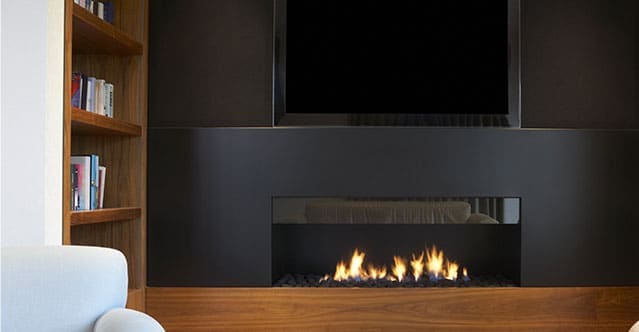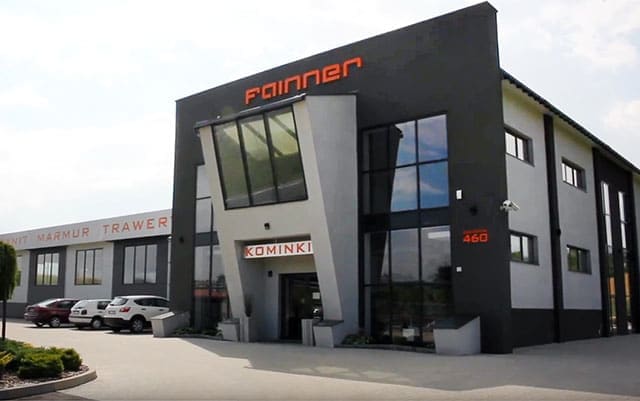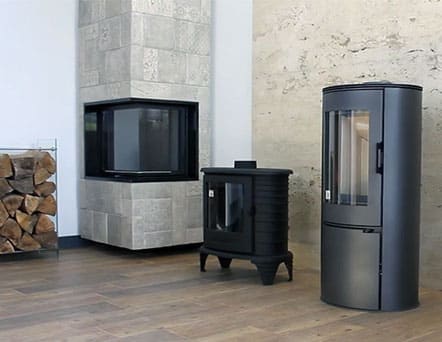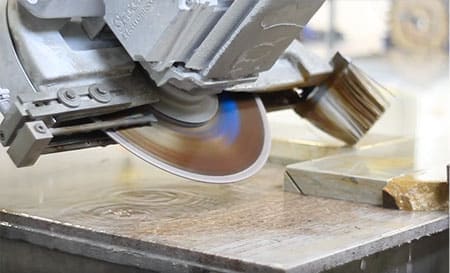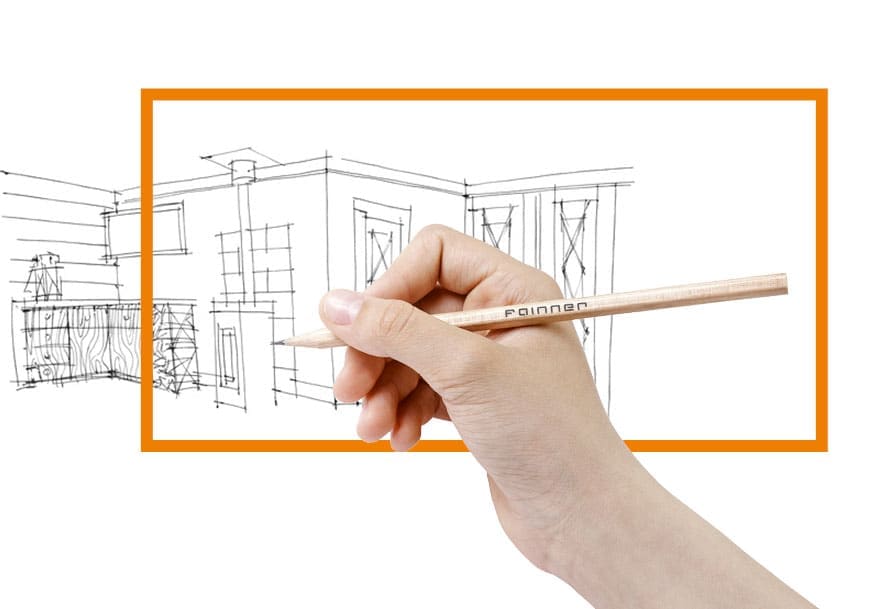 Our blog
We invite you to visit our blog, where you will find expert's advice about modern application of natural stone in room design. You will get in touch with current fireplace design trends and what besides stairs or countertops can be made from natural stones.
Granit to bardzo ceniony surowiec naturalny, który od wieków znajduje zastosowanie przede wszystkim w budownictwie i wykończeniu wnętrz. Kamień ten należy do grupy pospolitych skał magmowych i wyróżnia się szeregiem istotnych właściwości użytkowych, takich jak wytrzymałość, trwałość, odporność na różnorodne czynniki środowiskowe i uszkodzenia mechaniczne. Cechuje go również wyjątkowa estetyka, dlatego też chętnie wykorzystywany jest do aranżacji wnętrz. W tym zakresie ma bardzo szerokie zastosowanie. Często wykonywane są z niego posadzki. Z tego artykułu dowiesz się, gdzie granitowa posadzka sprawdzi się najlepiej.