Get a closer look at our Company
You are welcome on our Company's premises, where you can have a closer look at our rich exposition of fireplaces and fireplace inserts and a wide assortment of natural stones. We guarantee a professional and friendly service aimed at our Customers' satisfaction.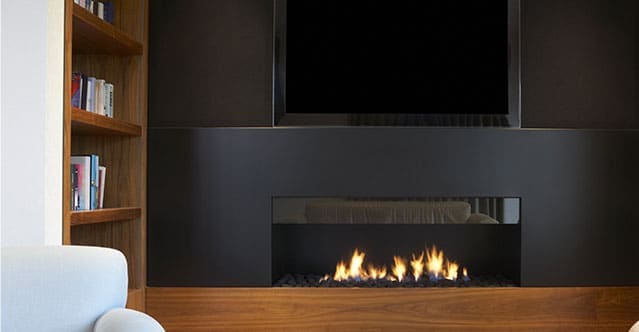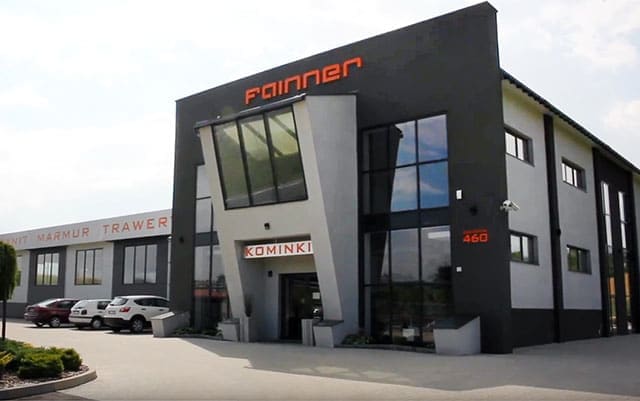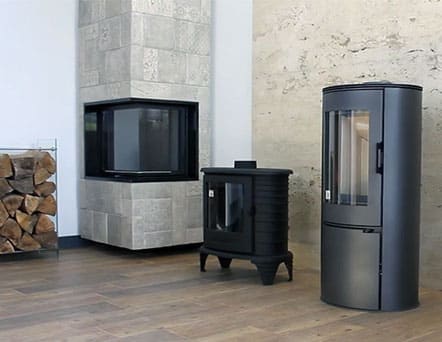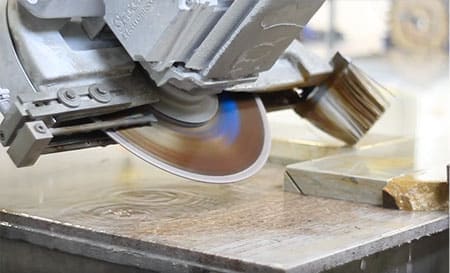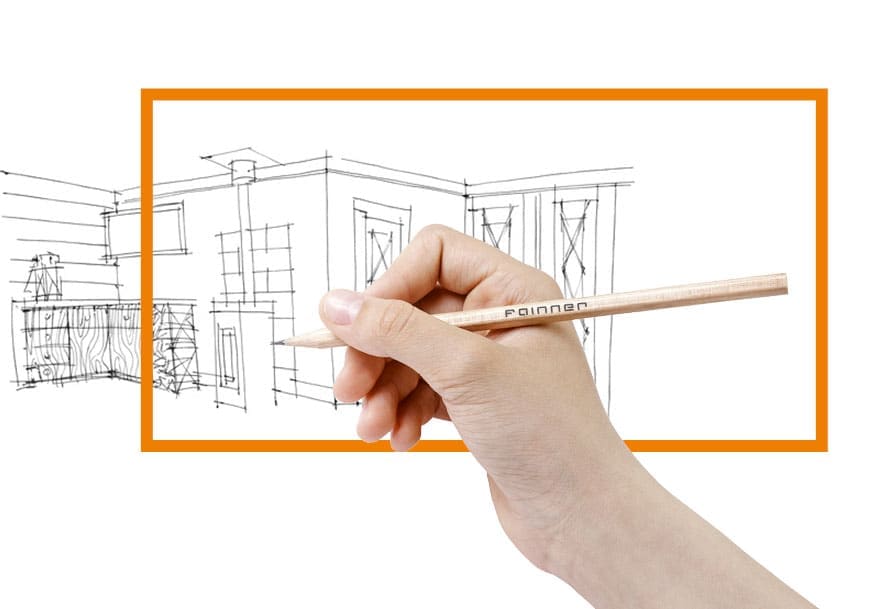 Our blog
We invite you to visit our blog, where you will find expert's advice about modern application of natural stone in room design. You will get in touch with current fireplace design trends and what besides stairs or countertops can be made from natural stones.
Kwarcyt brazylijski, bo to o nim właśnie dziś opowiadamy, doskonale odnajduje się we wnętrzach zarówno w formie blatów, jak również okładzin ściennych i podłogowych, a także parapetów, schodów czy obudów kominkowych. Dlaczego jednak to na ten kamień warto się zdecydować?