Get a closer look at our Company
You are welcome on our Company's premises, where you can have a closer look at our rich exposition of fireplaces and fireplace inserts and a wide assortment of natural stones. We guarantee a professional and friendly service aimed at our Customers' satisfaction.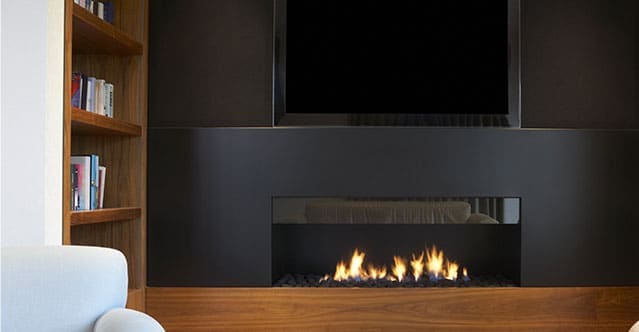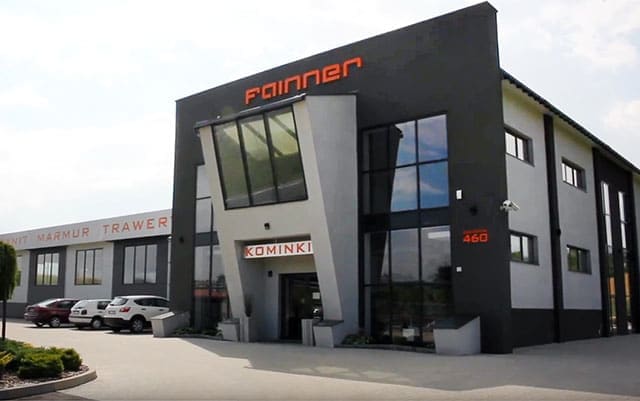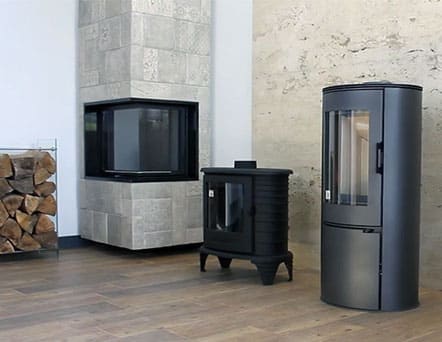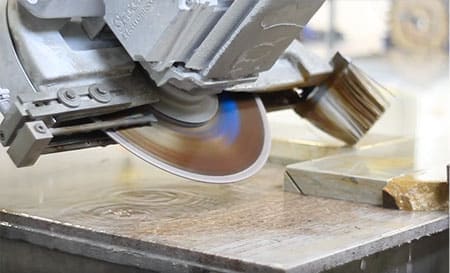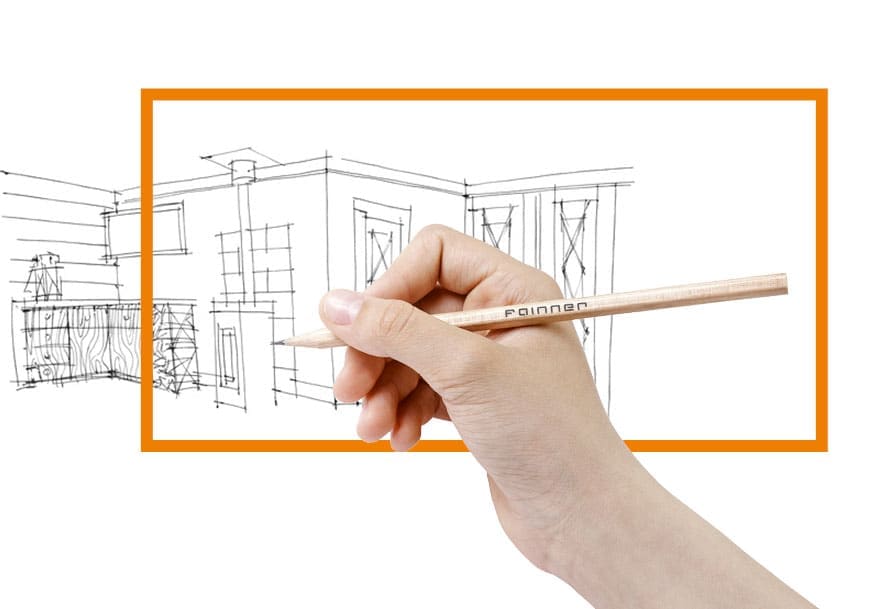 Our blog
We invite you to visit our blog, where you will find expert's advice about modern application of natural stone in room design. You will get in touch with current fireplace design trends and what besides stairs or countertops can be made from natural stones.
Natural stone is a precious material, which adds unparallel beauty and discreet elegance to every interior. Windowsills made of stone are becoming more and more popular and it is hardly surprising, in view if their properties and their stunning appearance. Stone windowsills may be installed both inside and outside the house. In today's post, we will present you with the advantages resulting from installing stone windowsills in your interiors.