Get a closer look at our Company
You are welcome on our Company's premises, where you can have a closer look at our rich exposition of fireplaces and fireplace inserts and a wide assortment of natural stones. We guarantee a professional and friendly service aimed at our Customers' satisfaction.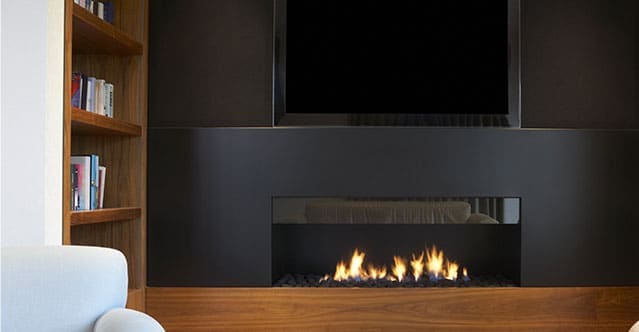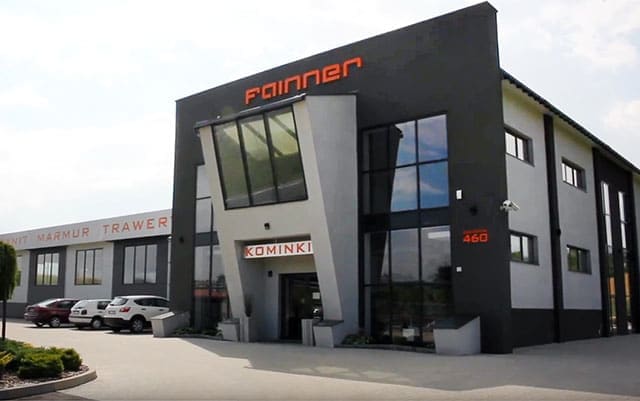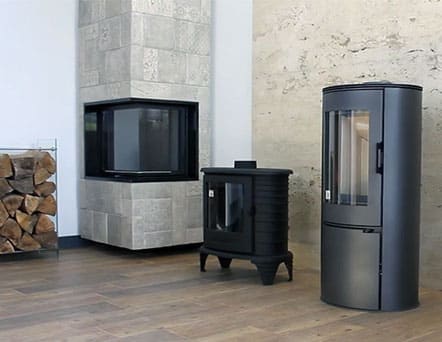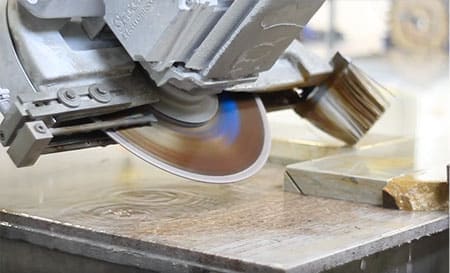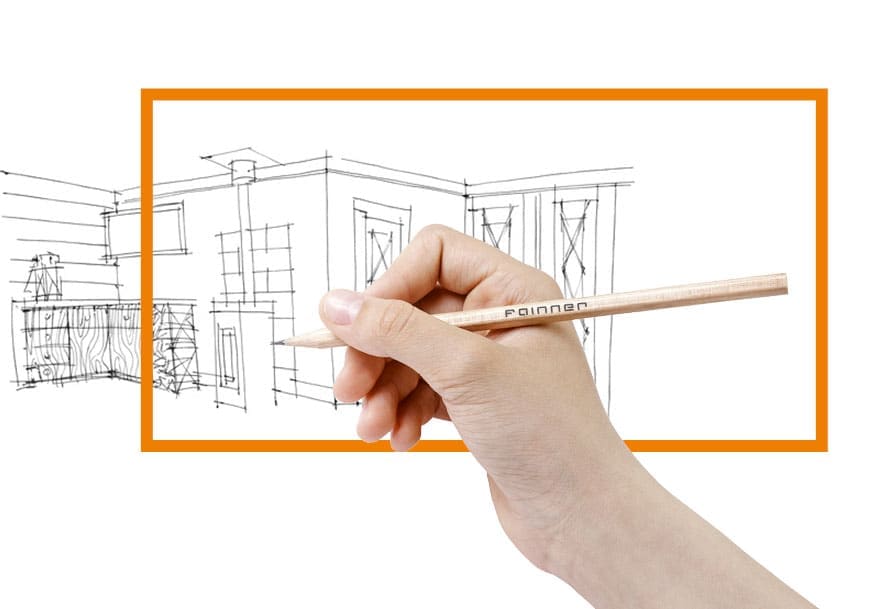 Our blog
We invite you to visit our blog, where you will find expert's advice about modern application of natural stone in room design. You will get in touch with current fireplace design trends and what besides stairs or countertops can be made from natural stones.
Granite is highly valued natural material, which for centuries, has been used in the construction industry and in the home decorating. The stone is a type of igneous rock, distinguished by a string of essential performance characteristics like durability, endurance, resistance to environmental factors and mechanical damage. Owing to its exceptional aesthetic values, granite is the preferred stone utilised by interior designers and as such it is broadly used in home decorating, especially as a stone flooring. In our post, you will find out, where granite floors work best.