Get a closer look at our Company
You are welcome on our Company's premises, where you can have a closer look at our rich exposition of fireplaces and fireplace inserts and a wide assortment of natural stones. We guarantee a professional and friendly service aimed at our Customers' satisfaction.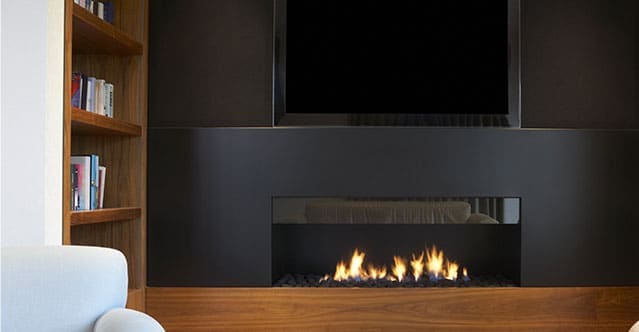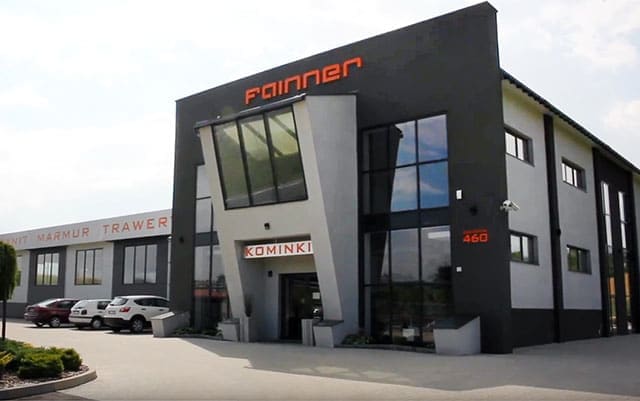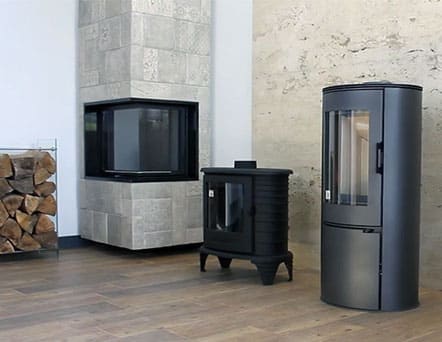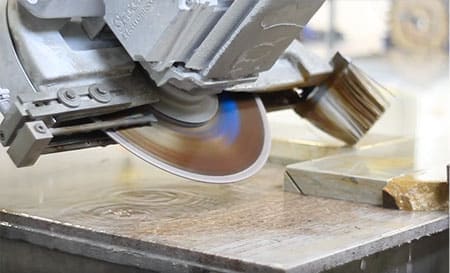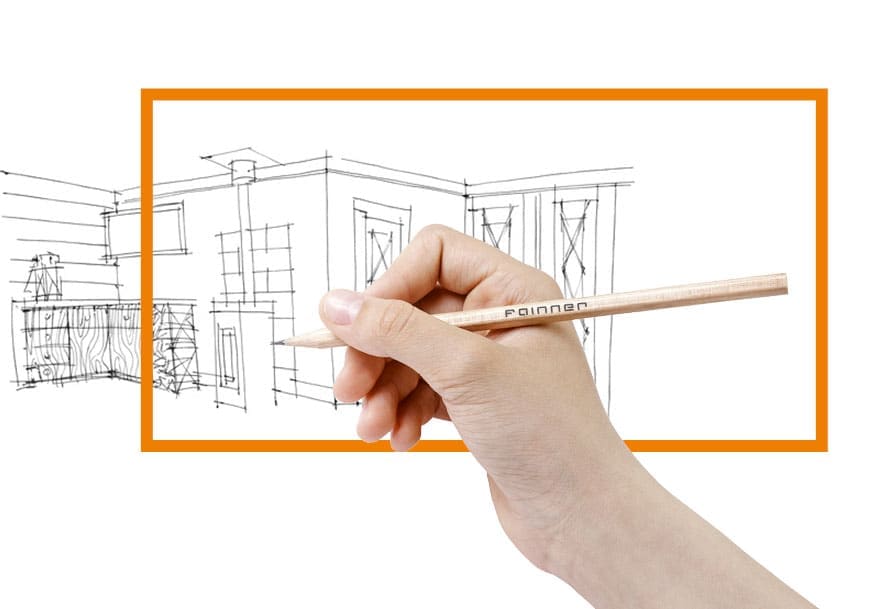 Our blog
We invite you to visit our blog, where you will find expert's advice about modern application of natural stone in room design. You will get in touch with current fireplace design trends and what besides stairs or countertops can be made from natural stones.
Parapety zewnętrzne mają na celu przede wszystkim zabezpieczanie ścian pod oknem przed opadami, zbytnim nasłonecznieniem i wysokimi temperaturami. Bardzo ważne jest więc, aby były wykonane z odpowiednio dobranych materiałów, miały optymalne wymiary oraz zostały prawidłowo zamontowane. Czytając dalszą część naszego artykułu, dowiesz się, czym jeszcze powinny wyróżniać się parapety zewnętrzne.