Get a closer look at our Company
You are welcome on our Company's premises, where you can have a closer look at our rich exposition of fireplaces and fireplace inserts and a wide assortment of natural stones. We guarantee a professional and friendly service aimed at our Customers' satisfaction.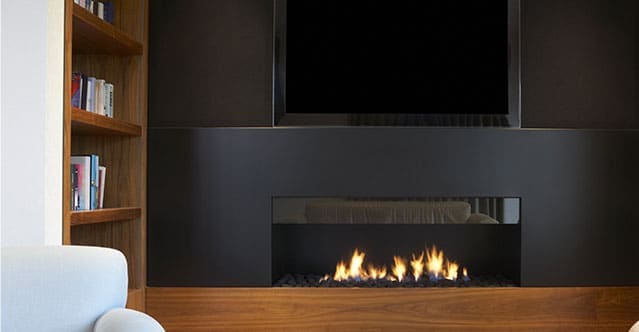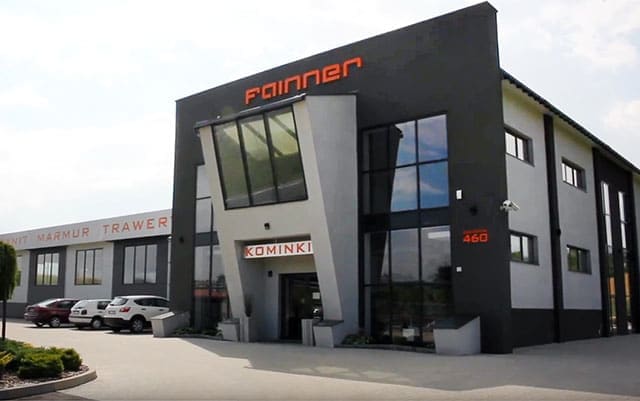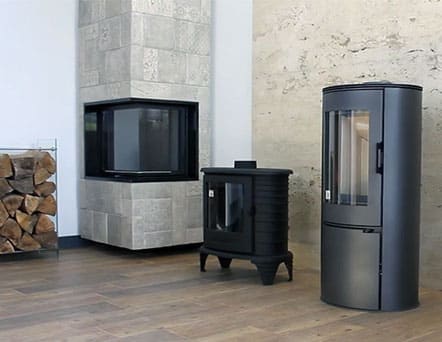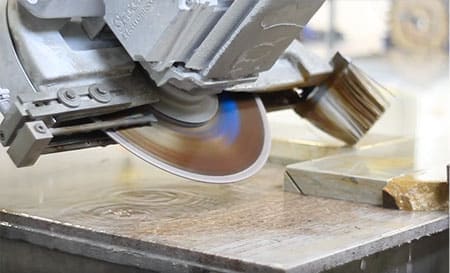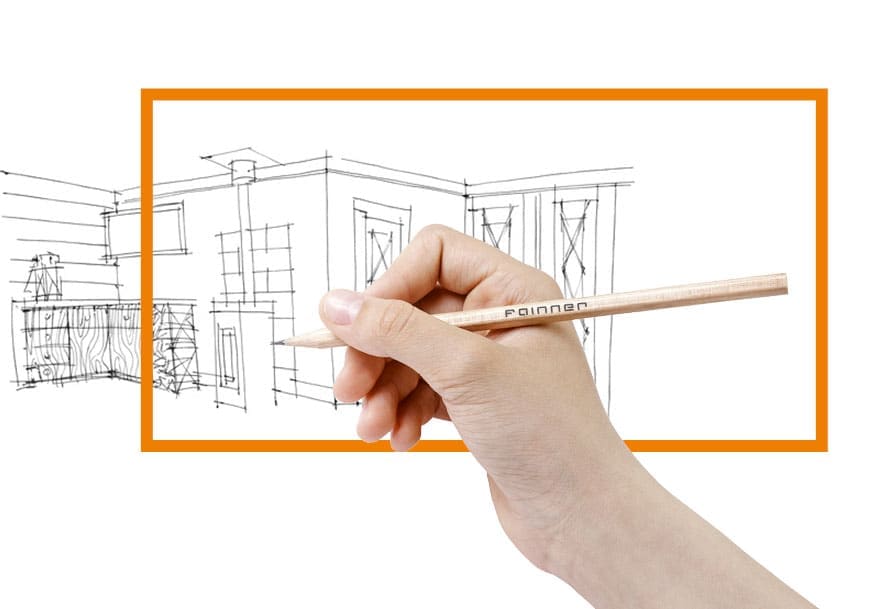 Our blog
We invite you to visit our blog, where you will find expert's advice about modern application of natural stone in room design. You will get in touch with current fireplace design trends and what besides stairs or countertops can be made from natural stones.
Naturalne materiały królują w koncepcji aranżacyjnej zarówno elementów zewnętrznych, jak i wewnętrznych. Obok drewna i szkła swoje miejsce ma oczywiście kamień. Można z niego wykonać rozmaite rzeczy. Ogromną popularnością cieszą się m.in. schody z marmuru oraz granitu, które są funkcjonalne, trwałe oraz piękne. Poza tym cenione są również warianty z trawertynu czy też kwarcytu.