Marble care and mainteinance
Marble care and maintenance?
A marble countertop, no matter if the kitchen one or the use installed in a bathroom, requires a proper maintenance. Marble is a utility material of a wide spectrum of applications and that is why it seems to be hard and resistant to all kinds of chemical and mechanical products. In fact, a marble countertop gets dirty very easily because of its porous surface.
Which product to use to clean marble countertops?
Which product to use to clean marble countertops so that it does not loose its glossy look. Below you will find some useful tips how to look after marble surface. Due to its porosity, marble countertops absorb all impurities comparatively quickly. In order to prevent the marble from getting stained, we have to remove any water and grease immediately. To take a proper care of marble, first we have to clean it using warm water and then dry it with a piece of chamois leather. Only in this way can we avoid making streaks.In the case of greasy stains, we can clean our worktop with mild detergent. Before applying it, we have to make sure if it is suitable for cleaning marble and if it is not a scale and rust remover. Otherwise, our marble will gets damaged.

Very dirty marble surfaces can be cleaned with specialist products for stone maintenance. However, in the case of permanent stains, it is advisable to use services of specialists who treat stones.
How to remove wax from marble surface?
Scented candles can leave wax stains. The best thing to do is to remove wax using hot water. If this does not help, we can try scrape the worktop by means of a wooden or plastic putty knife.
Polishing marble
Marble surface got damaged i.e. it got scratched. You can try to treat it with powdered tin oxide or tin with lead. To do this you need a grinding stone, which you wrap in a damp cloth, to moisten the polished surface. Polishing marble using this was is effective only in the case of minor scratches. In other cases, it is better to consult a specialist.
Marble cleaning products
Marble countertops will retain its beauty for many years only if properly looked after. Cleaning and impregnating marble surface is essential as they prevent it form absorbing water. There are specialist products in the form of liquid, concentrate or milk, which are available on the market They can be used to remove stains from oil, grease, soot, pitch and from rubber. The only thing to is to select an appropriate product.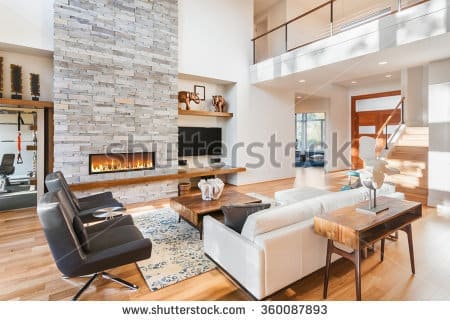 ,