Get a closer look at our Company
You are welcome on our Company's premises, where you can have a closer look at our rich exposition of fireplaces and fireplace inserts and a wide assortment of natural stones. We guarantee a professional and friendly service aimed at our Customers' satisfaction.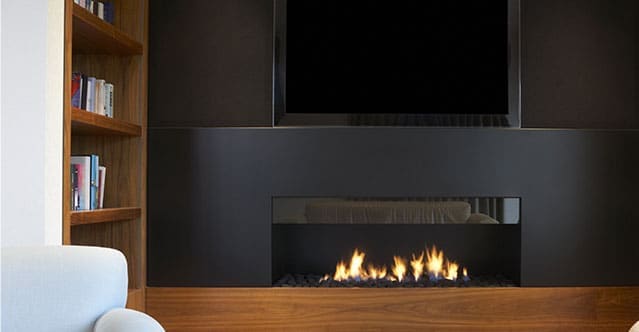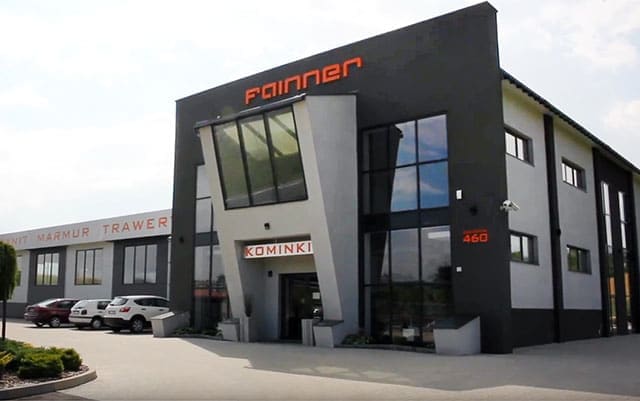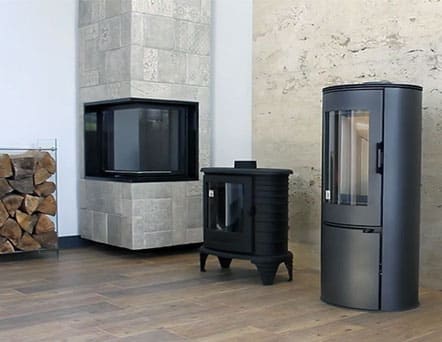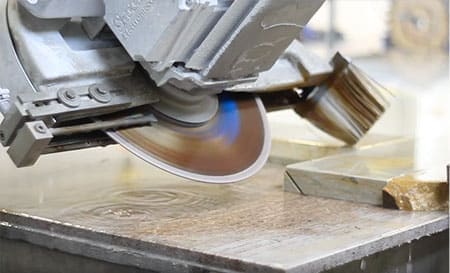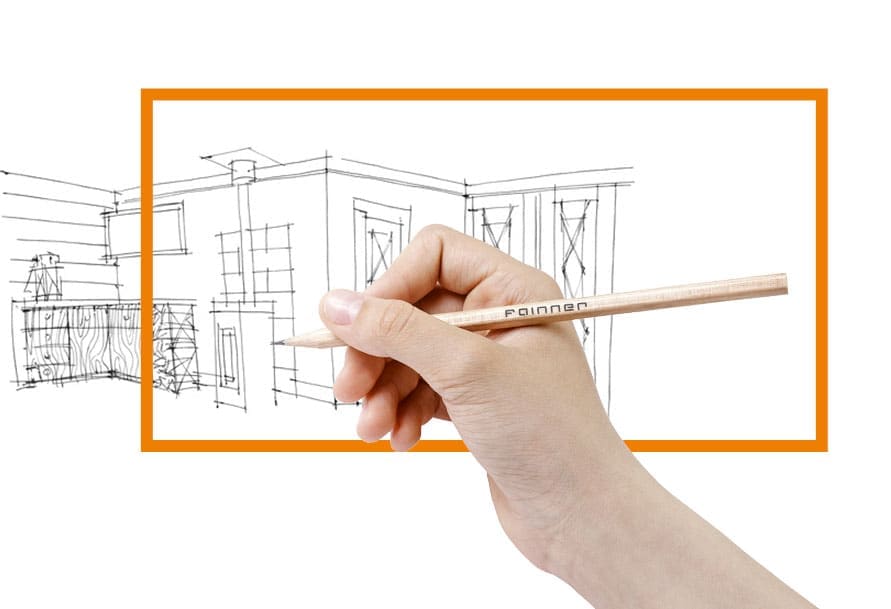 Our blog
We invite you to visit our blog, where you will find expert's advice about modern application of natural stone in room design. You will get in touch with current fireplace design trends and what besides stairs or countertops can be made from natural stones.
Ogromny dylemat mają inwestorzy, którzy zastanawiają się nad tym, w jaki sposób powinni zaprojektować schody wewnętrzne, aby prezentowały się one znakomicie, a jednocześnie spełniały oczekiwania w zakresie praktyczności. Przystępując do wykonania projektu warto zwrócić uwagę, aby nie popełnić jednego z powszechnych błędów, które negatywnie wpływają na to, jak w przyszłości postrzegamy tą inwestycję.
Co będzie konsekwencją źle zaprojektowanych schodów wewnętrznych?
Konsekwencją źle zaprojektowanych schodów w domach jednorodzinnych jest przede wszystkim brak oczekiwanego komfortu, a zarazem problemy podczas ich codziennego użytkowania. W skrajnych wypadkach kiepsko prezentujące się schody źle wpływają na wygląd całego wnętrza. Brak doświadczenia w zakresie projektowania schodów powinien skłonić wykonawcę do tego, aby podjął współpracę z kimś, kto posiada na swoim koncie szereg udanych realizacji. W takich okolicznościach prawdopodobieństwo wystąpienia jakiegokolwiek błędu będzie wręcz znikome.